Trampes
Gransholm & brantevik
Interiors, summershop & aperitivo
 When you long for antiques and handpicked objects for your home we are you partner.
 We work together with you from start to finish, devoted to create spaces that suits your own personality, lifestyle and needs.  And, of course,  feels like at home!
The interior design projects we run under our personal name –  Trampes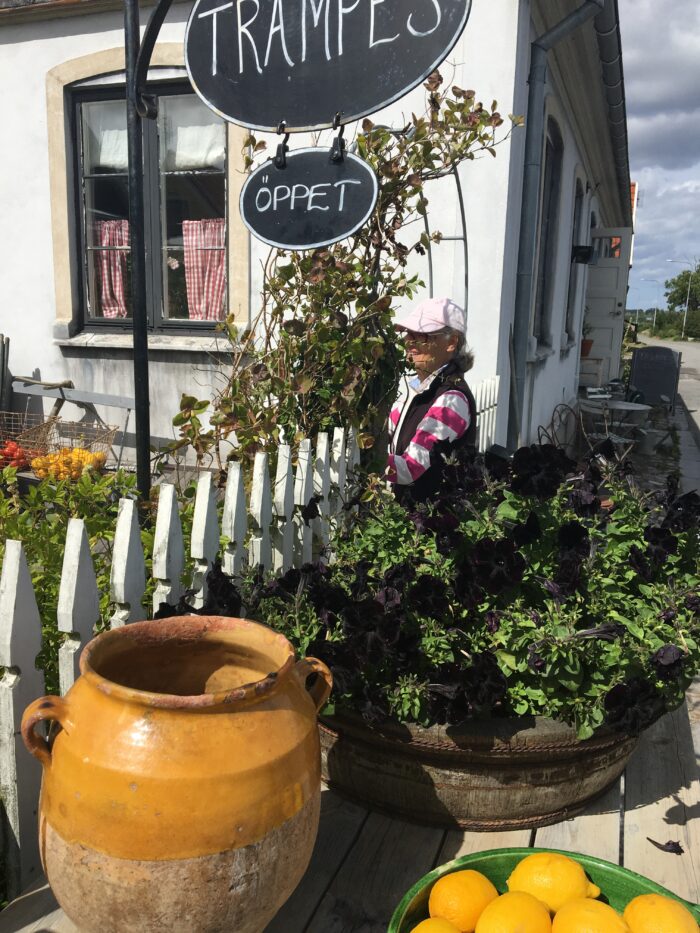 All year around we furnish homes and do interior design in small personal projects. We work closely together with clients to create an atmosphere including original antiques as well as textiles and tailor made pieces. 
Please contact Maria Trampe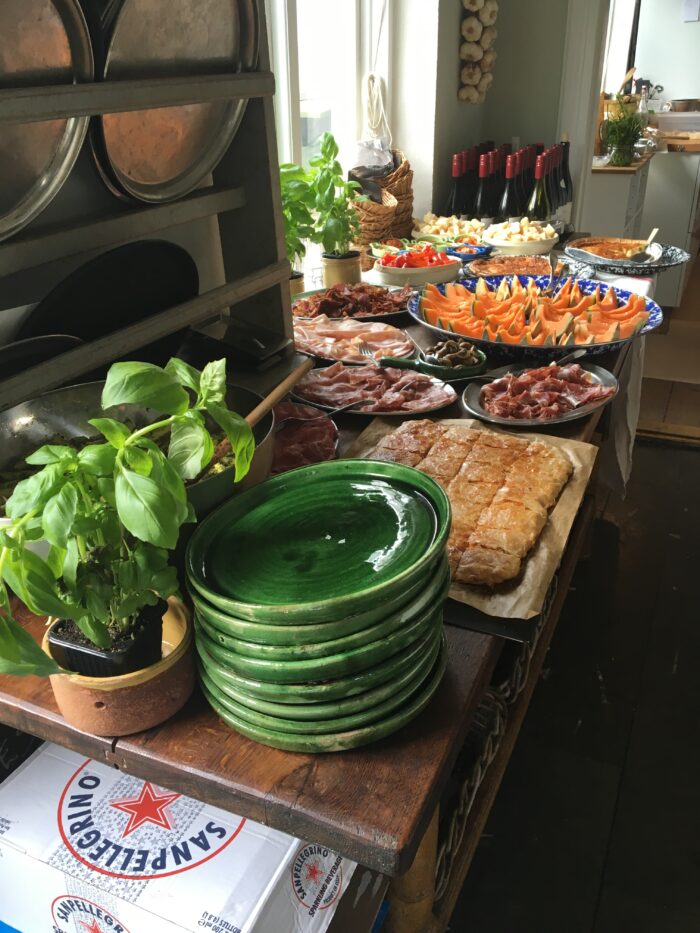 We also run a small  and very personal summershop by the coast in Brantevik, Österlen. At home in our Captains house you can find furniture of all kinds, garden pieces, old pottery, ceramics, mirrors, linen and lots of smalls.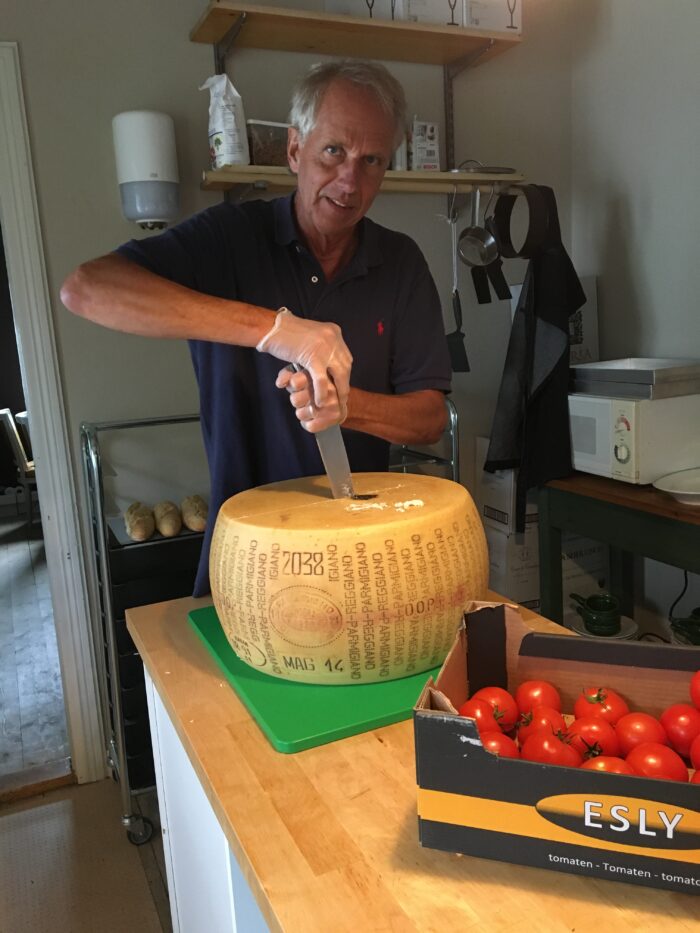 We love to have you around!  In the summer you may want to sit down for an aperitivo in late afternoon. Welcome to find a place in our garden or squeeze down inside.  Parmesan cheese and a glass of wine, it doesn´t have to be more.