Gransholms Herrgård is our antiqueshop situated in the south of Sweden. 16 rooms filled with swedish and continental furniture and decorative objects for sale, all with a great story behind.
Welcome to visit us anytime – Open by appointment
We have a big stock of things and keep on buying! Every week we show news here, selected pieces which deserves some extra attention.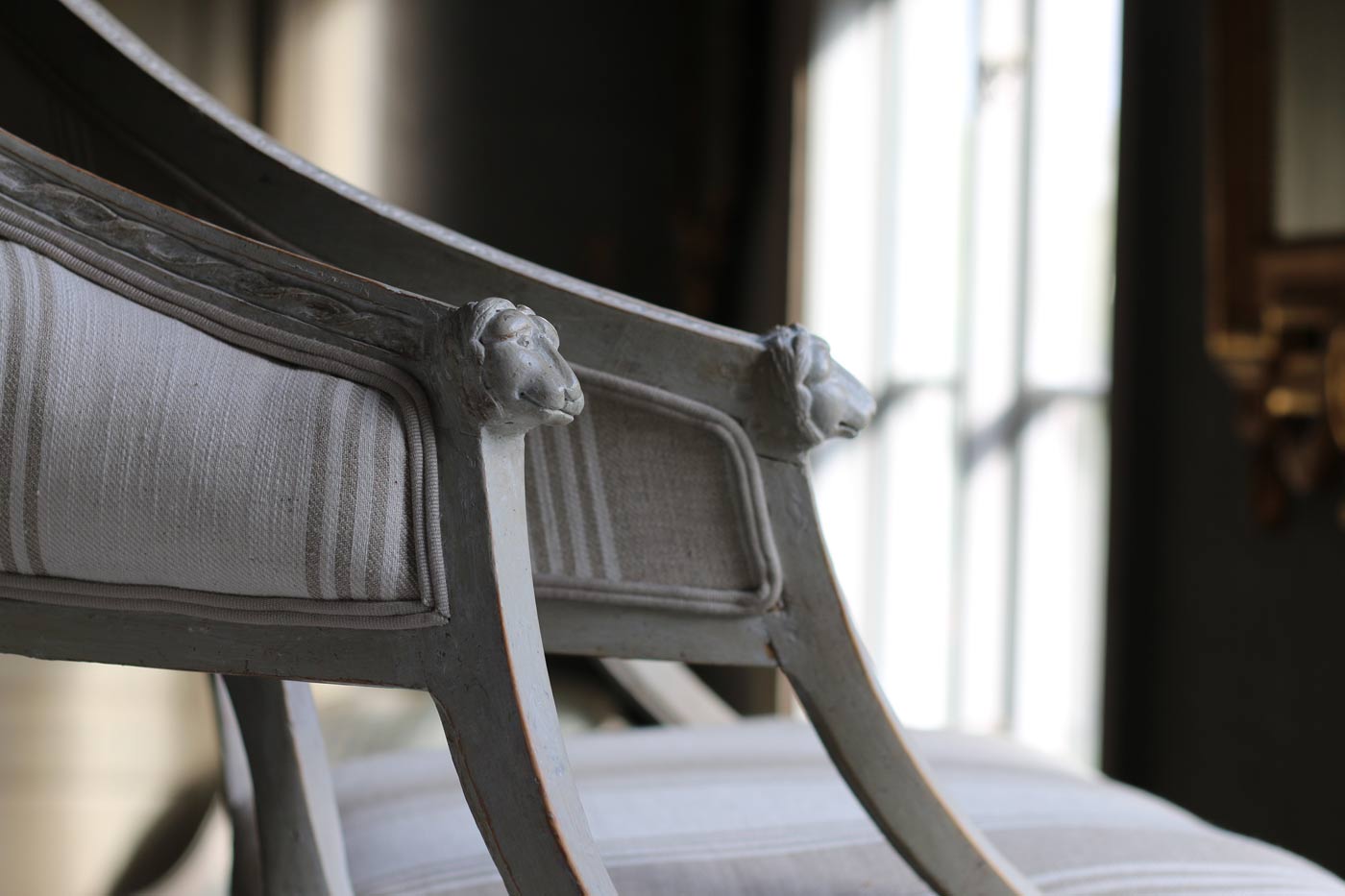 Unique skills within the team makes it all possible
– this is our passion at work!